Replacement Straight Razor Strop Panels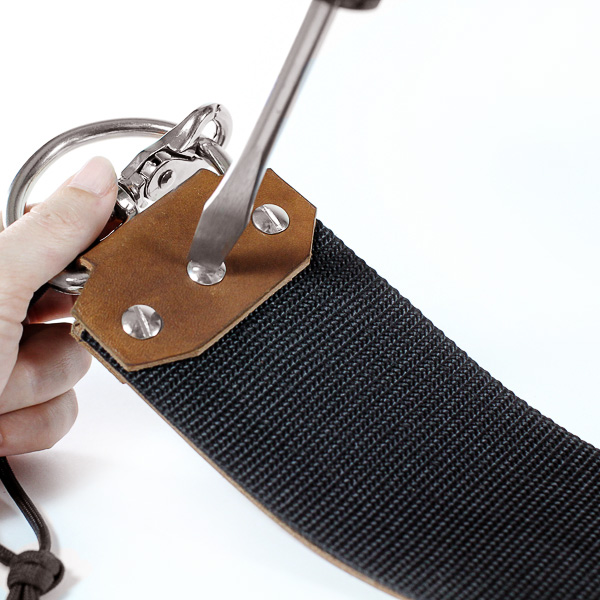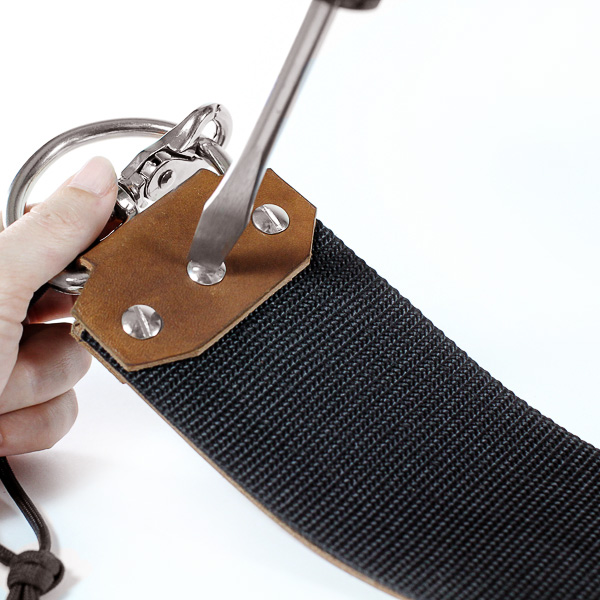 Replacement Straight Razor Strop Panels
Nobody likes nicks, grit, or grime on their strop. Unfortunately, accidents happen that can negatively effect strop performance and may require replacement. Fortunately, you don't have to throw the whole strop away: simply switch out existing panel using a flat head screwdriver.
SPECS:
- Handmade in Portland, OR
- Available in 7oz American "English" Bridle Leather or Durable 3" Black Poly Webbing
- All Parts Compatible with our Deluxe English Bridle Strops
- 21", 18", or 14" Overall Length
- Includes Spare Fasteners
Flat-Rate USPS Priority Shipping for all US orders!