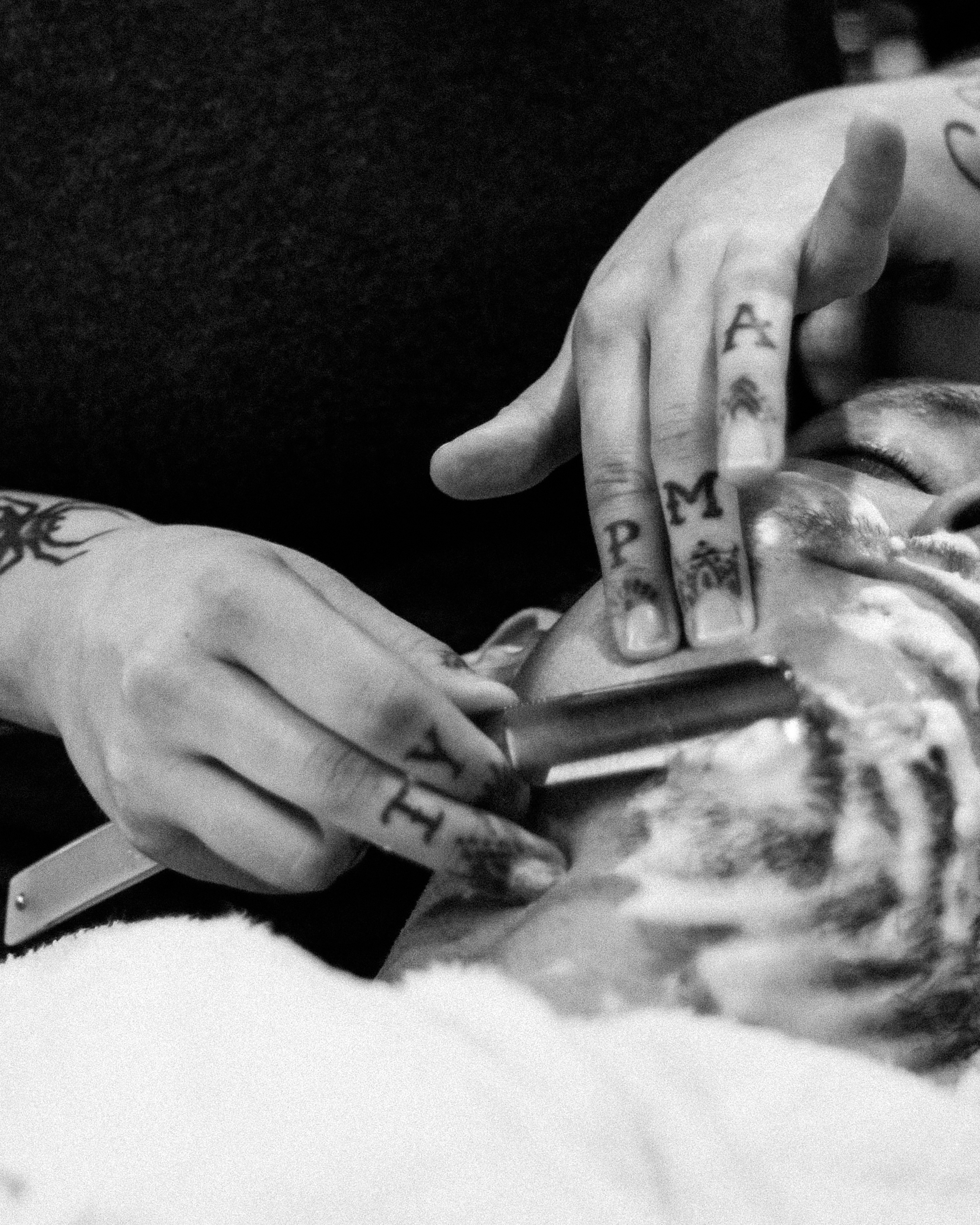 PROFESSIONAL LINE STRAIGHT RAZORS
Portland Razor Co. is happy to offer professional tools for Barbers, Stylists, and other licensed professionals. These specialty tools are designed for use in barbershops and salons because unlike other straight razors, all components of our Professional Line straight razors may be fully sanitized.

For many years now, disposable razors have become commonplace in shops all over the United States. Students are often told in barber school that conventional straight razor use is illegal. This is simply bad information. With proper sanitary technique, conventional straight razors can be used in most states. We believe that conventional straight razors not only out-perform disposable razors in many categories, they also offer a waste-free solution to practitioners in search of green alternatives.

Because most students are not taught how to shave with--or care for--a conventional straight razor in their formal education, we have designed our own certifications so that you have the best experience with your Portland Razor Co. Professional Line straight razors!