CLASS // Silver Certification, Conventional Straight Razors for Professional Use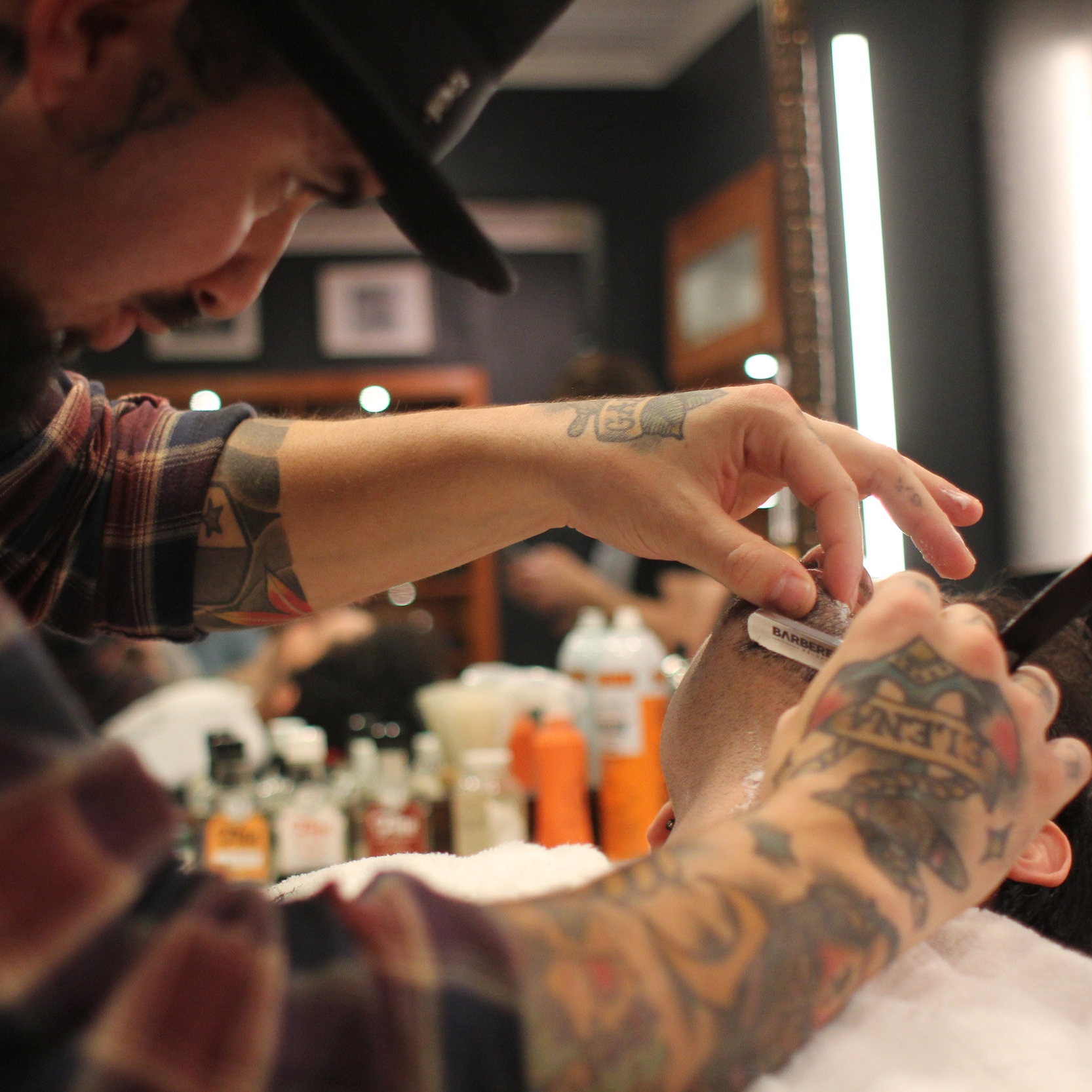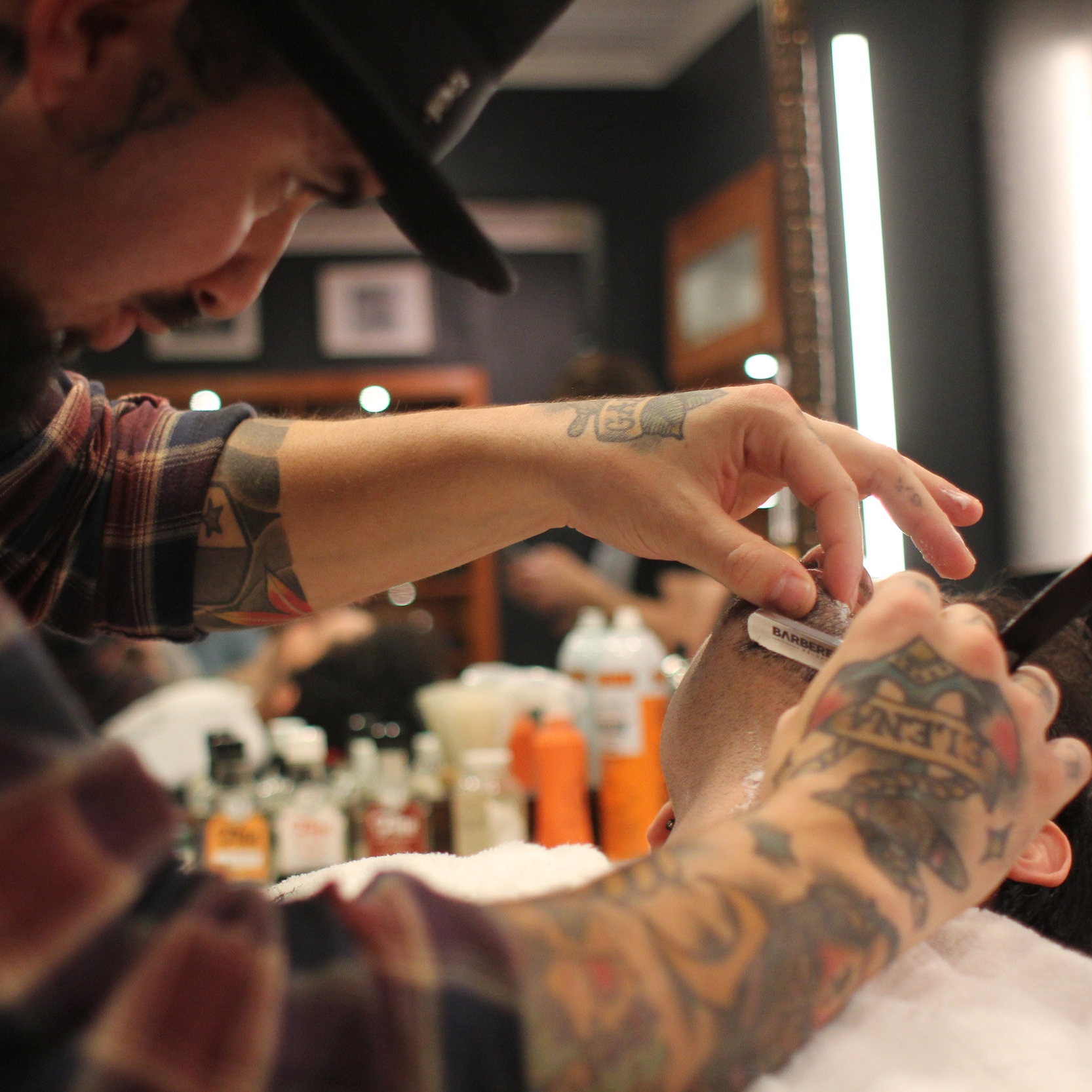 sold out
CLASS // Silver Certification, Conventional Straight Razors for Professional Use
Portland Razor Pro Certification course serve to empower barbers with the knowledge to provide the best possible shaving experience for their clients using conventional straight razors.
This 2-hour Silver Certification course is for professionals interested in incorporating conventional straight razors into their practice as a Barber and consists of a live straight shave demonstration followed by Q&A with a Portland Razor Co. Educator.
Course qualifies eligible students for Silver Certification. Students must stay for the complete duration and take a brief exam to qualify.
Practitioners with a Silver Certification have attended a Silver Certification seminar and have demonstrated working knowledge of conventional straight razors.
Essential skill and demonstrations covered in Silver Certification seminar:
Stropping
The Portland Shave Process
Customer Service
Sanitation Techniques
Exam in which practitioners demonstrate safe straight razor sanitation and handling techniques