In-Stock 5/8 Cascade Steel Straight Razor // Square Point in Black G10 Scales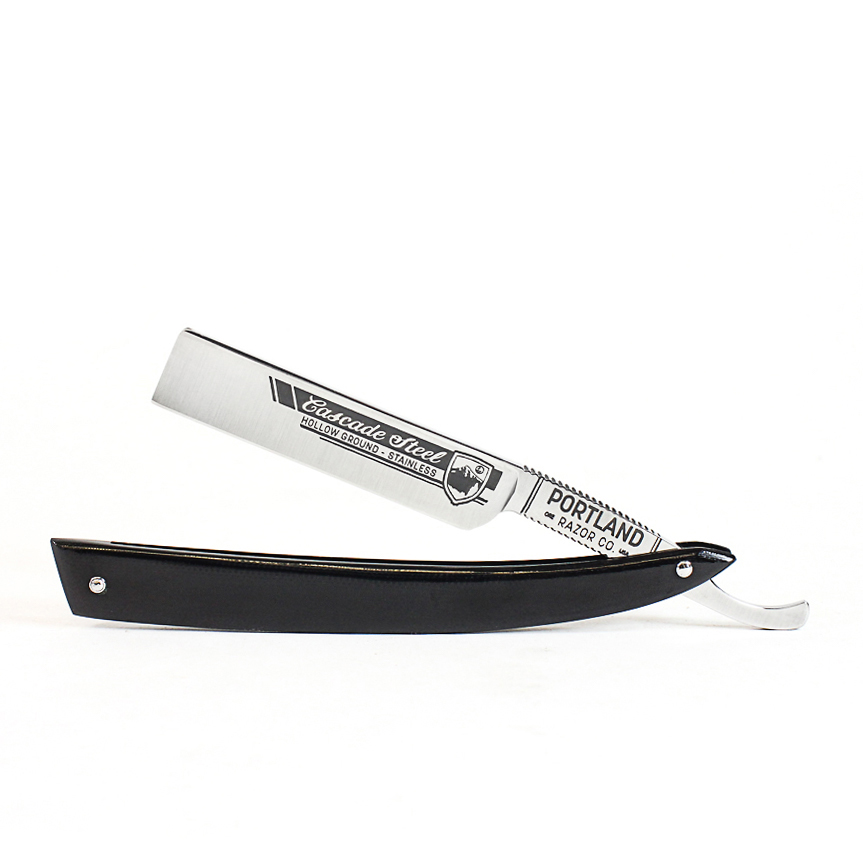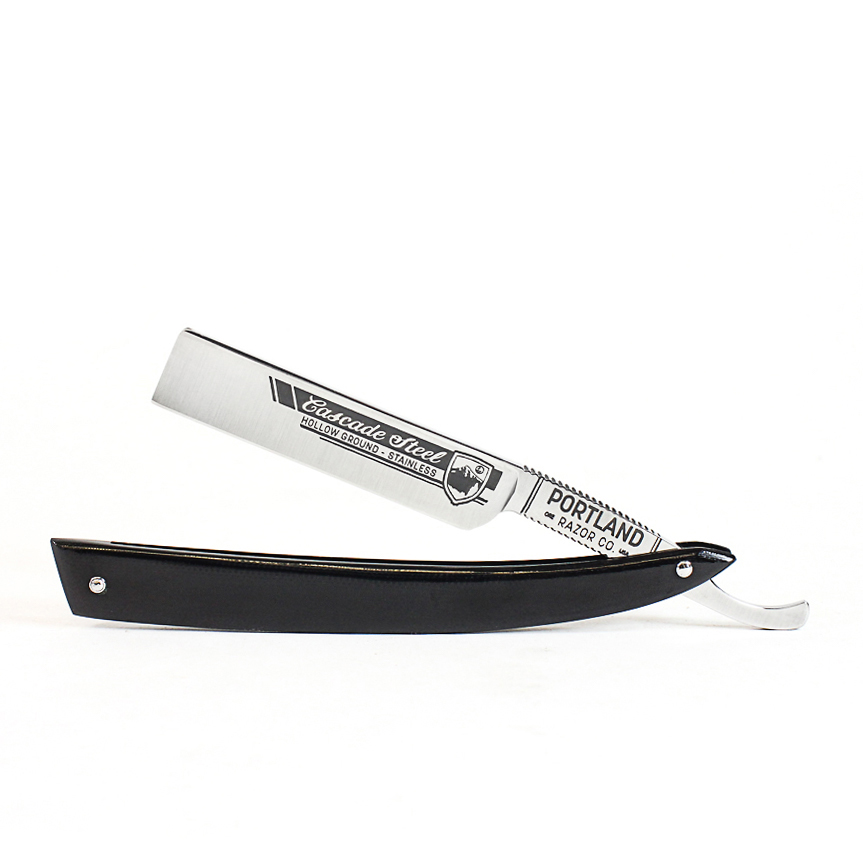 sale
In-Stock 5/8 Cascade Steel Straight Razor // Square Point in Black G10 Scales
Custom straight razor by Portland Razor Co. 5/8 Cascade Steel Square Point straight razor in Black G10 scales.
Purchase is for item pictured. Ships immediately!
Specs
- Handmade in Portland, OR
- 5/8 SquarePoint Straight Razor
- Lower and Upper Jimps for Added Grip and Control
- Black G10 Scales
- Fully Immersible in Barbicide Plus
- Quarter-Hollow Ground Stainless Steel
- Hardened to 62 HRC
- Shave-Ready: Hand-Honed to 12K grit and Stropped Before Shipping
- Stainless Steel Pinned by Hand
Flat-rate USPS shipping for all US Orders

We recommend purchasing a strop for daily maintenance of your straight razor.
DIMENSIONS:
6.1" x 0.88" x 0.42"
155mm x 23mm x 10mm
Frequently Purchased with…